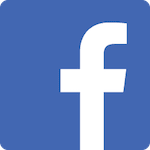 Been going for just over a month and am feeling stronger every day! The staff are friendly and knowledgeable. Really like the team coaching option!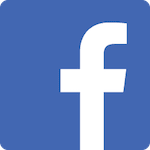 I truly am grateful for having a great gym and great staff who help you achieve your goals. They all are considered my fitness Family and without them all I would be lost. This gym and the hard work I put in pay off with their help and motivation. Thanks and love you all GO FITNESS, YOU ROCK💪👊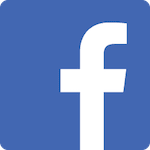 friendly people, clean facility, great workouts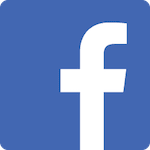 Great place! such positive energy and awesome coaches! They offer so many fun transformation challenges besides being a gym.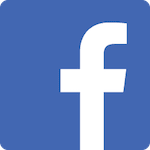 Great gym and great coaches and staff!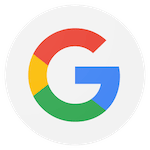 Love this place! Wonderful people and classes that make you feel amazing. Look no further for a plan to reach your personal fitness goals. When I "fall off the wagon" they touch base with me and motivate me to get back in. Tell them I referred you!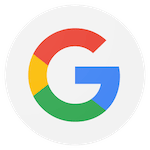 This is a fantastic gym. I've been a member at others around the country and this one stands out for its quality and the results I am getting. I've been at Go Fitness for a year and am training with Alex. I am impressed with the level of knowledge he and all the staff have. Beautiful renovated space, new equipment, innovative approaches, and a friendly, supportive atmosphere. Couldn't be happier.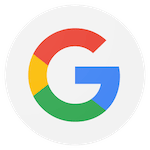 Really happy I joined this gym. Great atmosphere and unique equipment/machines you wouldn't find at other gyms. I've been training with my trainer, Alex, for a little over a month and I'm really happy with the results I'm already seeing. Definitely recommend their gym and training services.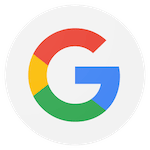 This is an awesome gym, everyone is welcome here, the coaches, and are knowledgeable and very friendly. I have been working with a for just over a year and I've lost 116lbs. If you have been thinking about joining s gym This is the gym to join! Make the investment in yourself you deserve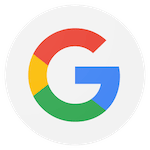 I love the gym. The equipment is unique and fun to use. The coaches, the staffing, and the other members are fun to be around.